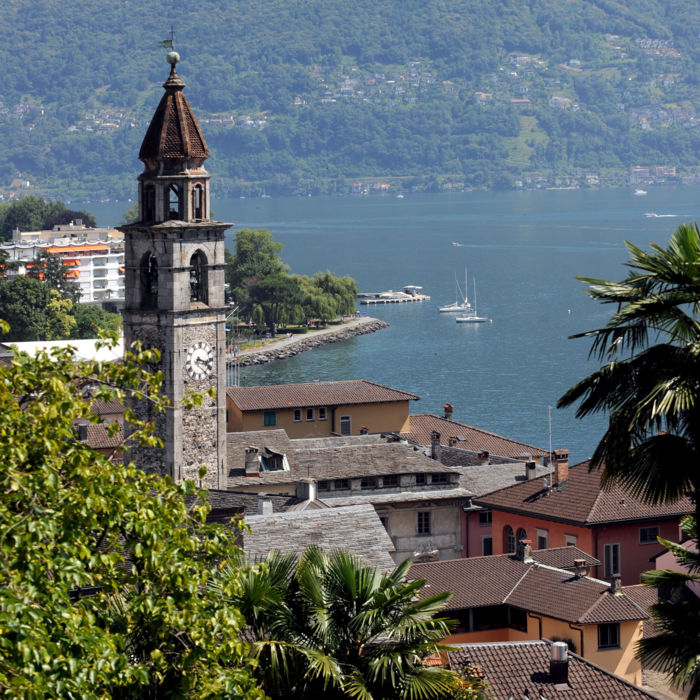 The hotel is located in the middle of Ascona's old town,
in a little lane,
just a few steps from the lake and the Piazza.
Enjoy your shopping, a romantic dinner,
a drink with lake view or a trip by public transport.
Everything is within walking distance due to the convenient locations of the hotel.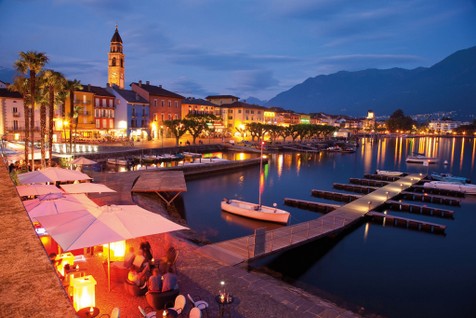 At the check-in we are pleased to give you our
reduced tickets for the nearby garages 
at the rate of CHF 12 or CHF 18 per day,
depending on the garage
Hotelguests are allowed
to enter the pedestrian area
by car!