Enjoy our hospitality - we think of everything else!
"Which threshold you ever enter,
let there be someone there,
to welcoming you "
– oldirish blessing –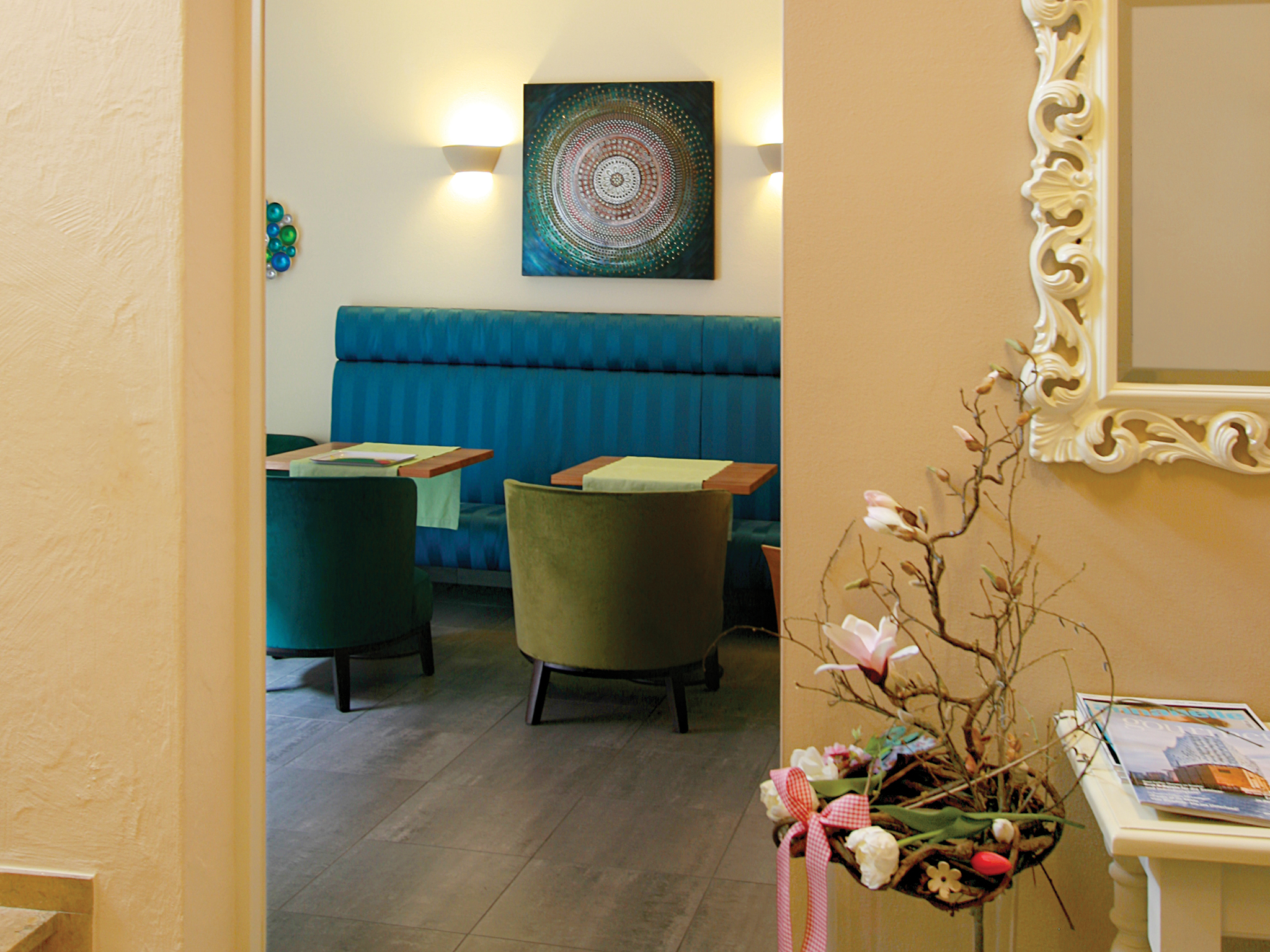 Our Garni Golf consists of 23 lovingly furnished rooms, a lobby , a breakfast room, a small terrace, and a bicycle rental and storage room. We do also rent 4 apartments in the building just in front of the hotel.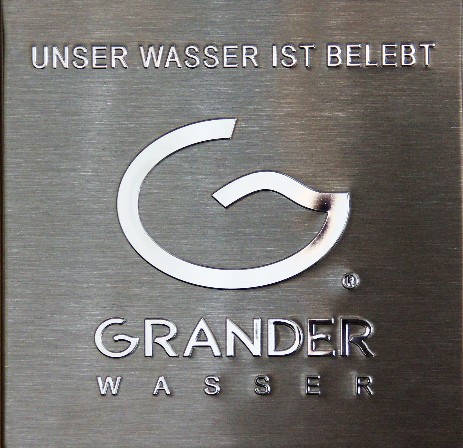 So far we are the first and only hotel in Ascona with revitalised
"GRANDER" water
Breakfast until 11.30 am
...Prepared with love ! ...